Smile Cliniq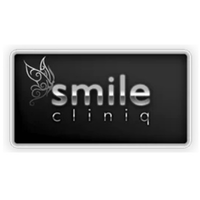 Smile Cliniq is a valued dental practice with two locations in London serving patients at this practice, St John's Wood and and a practice in St Finchley, London.
We are a dedicated London Dentist providing excellence in dentistry using professional and affordable treatments.
We have been named Best London Dental Practice and our London Dentist has been nominated and awarded Best Young UK Dentist by the industry standards.
Contact Details
Address Details
102 Boundary Road St Johns Wood London NW8 0RH
Legal Entity: Founded: No Employs: Turnover:
Send Us A Message