Our Blog
Date : 2019-06-17
Our grandparents are our favorite people on this planet as they always look out for us and pamper us the most. It is a delight to them a couple they have really come a long way. We have seen them together since we were kids and even after so many years they are going strong. We have seen them growing old and supporting each other through thick and thin. So they rightfully deserve a grand celebration for their anniversary. Thus celebrate your grandparent's love and togetherness through treating them with lovely surprises for their anniversary.
1.Surprise them at midnight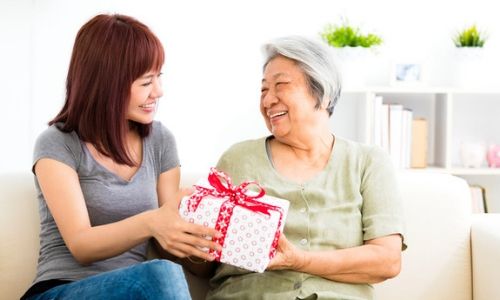 In our grandparent's time, there wasn't a trend of celebrating birthdays and anniversary in midnight. So you can surprise them by delivering a huge cake and bouquet of flowers at midnight to wish them Happy Anniversary. You can also go with cake and flowers personally to wish them and celebrate this beautiful event with them. Take their pictures, listen to their love story and have a great time together with your grandparents. Your grandparents will be overjoyed to receive such a beautiful surprise from you. Send Anniversary Gifts online to your favorite couple on their big day when you are not together with them to celebrate.
2.Throw a retro-themed party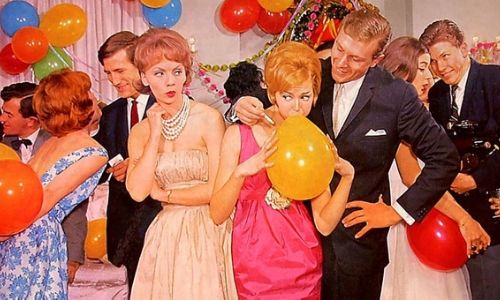 Take them back to their golden days when there used to be retro themed parties. You can invite their friends so that they can cherish their good old days and make the most of the moments. Decorate the venue with retro-themed objects like a gramophone and ask all the guests to wear retro themed apparels so that your grandparents can relive their era. Thus a classic retro-themed party would be great to serve as a reminder of their romantic and lovely past to the time when they started their love story.
3. Send them out on a Dinner date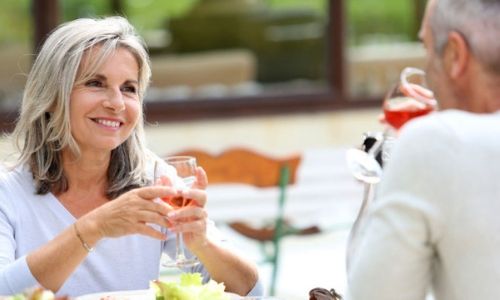 You can arrange for a lovely and romantic dinner date for your grandparents. Make a booking in advance of their favorite restaurants and get the place decorated with candles and heart-shaped balloons. Also keep a bunch of stunning roses on the table, so both your grandparents can give the roses to one another. You can make this date more special by getting them served most exotic dishes. You can also prepare your grandparents to write each other love letters and later recite it at the dinner date.
4. Walk down the memory lane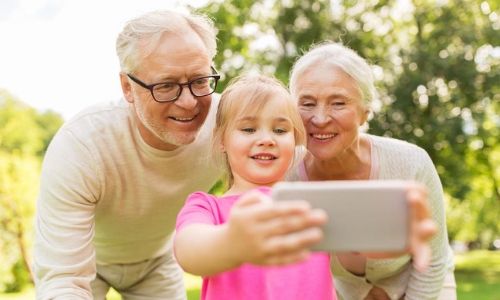 Surprise them with surprises of this generation. Collect their pictures from their younger age and if you have some clips from their wedding or other such clip of them together. You can also take pictures of the love letter they have shared. Now make a whole film of their old pictures, video clips, and love letters, in the background you can play their favorite song or any song they have sung for each other. This would be a very special gift to them for their Anniversary.
5. Extended family get together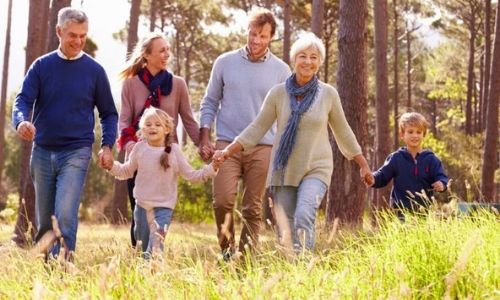 You can also throw a huge party to celebrate the love of your grandparents and invite your extended family so that they can meet them all. The celebration becomes more special when you are surrounded by your loved ones. You can keep this get together a surprise and let your grandparents get really surprises when they see all these lovely faces all together to celebrate their big day. Your grandparents will feel truly special by this amazing surprise. Order cake online and wish your loved ones very happy birthday through this sweet gesture.
6. Send them to a resort together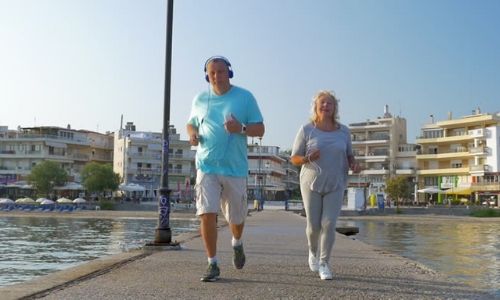 We all know when we were small, our grandparents used to fund so many of our vacations. So now it is your time to return this favor, you can book them a stay at a private villa where they can spend a fantastic vacation together. You can book the tickets to mountains in the lush green hills or by the beach whichever your grandparents love. Your grandparents will have the most romantic days of their life on this vacation and spend quality them with one another.
7. Make it special by planning small surprises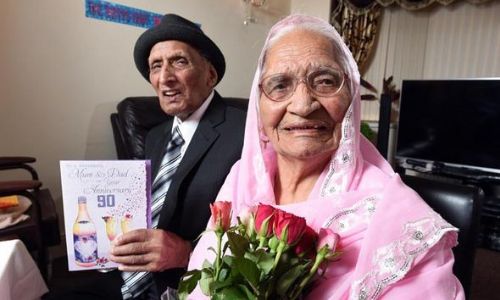 Our grandparents are from that generation when little things used to provide the most joy. You can surprise them with little gifts like a personalized photo album with pictures from their early days till today. You can also present them a handmade cake; they would be overwhelmed with such a beautiful gesture as you have personally baked the cake. You can also write a letter to your grandparents and tell them how much you love them; you have learned the real meaning of love from them and wish them Happy Anniversary.
We hope these beautiful ways of celebrating the anniversary, give your grandparents so much joy and their love grows every coming year.
Read More