What are Data Quality and governance & master data management?
Data governance is a process that deals with data systems and organizational structuresmeant for defining the whole data lifecycle. Its role is to work with methods, processes, terms, concepts, policies and metrics associated with supplier master data management. When proper data governance techniques are put in place, they can help in storing, archiving, management, protection as well as removal of data components. Implementing and working with data governanceis essential for companies to succeed in a competitive market and this can be successfully applied with the help of data management. In associated with data governance and master data management, it is also necessary to learn about data quality. Basically, it deals with the accuracy, uniqueness and reliability of the recorded data so that it can be used for diverse functionalities. Data consistency, precision and on-time availability helps businesses to make important strategic decisions.
It is necessary that a business always has access to top quality data so that all related processes can be handled in an efficient and seamless manner. The data quality and its effectiveness depend on the situation and context in which all data are being used. This means that there is no single quality benchmark that can be regarded as absolute. A company can make use of master data management strategies to culminate and bring together from various entities such as the supplier and the customeror obtain product master data generated from data silos and/or disparate applications. It has been found time and again that master data management can play a vital role in improving the functional and strategic efficiency of a business.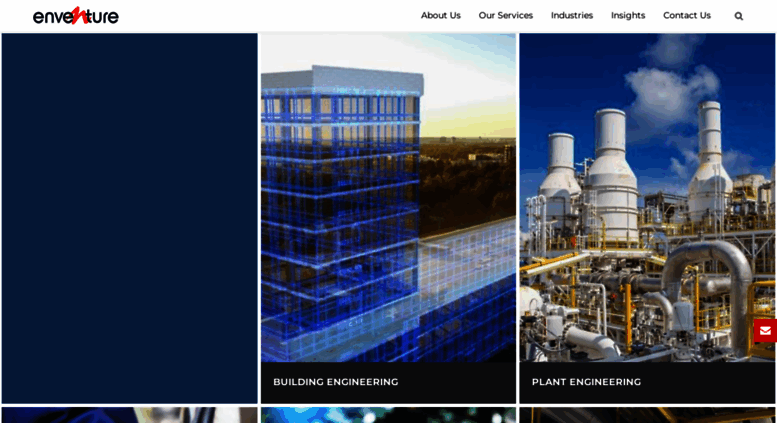 With the right kind of master data management strategy, it is possible to streamline the use of ERP and CRM systems so as to maintain seamless data consistency across multiple platforms. Companies that have a stable and effective data management system in place can negotiate better deals when they are looking to avail catalogue creation and maintenance solutions regarding mergers and acquisitions. They can also communicate relevant company information to stakeholders, business partners as well as new clients and investors. The data management practices can also provide them with the support they need when they are looking to attend to customer needs in the best possible manner. Since the customers help a business to generate profits, it is essential to ensure positive customer experience at all times. Smart datagovernance along with master data management can help to do just that.
Another way in which data management techniques can help a business is that it helps to maintain complete transparency when it comes to attending to the diverse needs of the customers. This can help customers to develop the confidence that their requirements and goals can be met by the business enterprise. The cloud-based systems that are implemented by the businesses can be further leveraged when data management procedures are put in place. By making use of state of the art technology and the right kind of master data management methodologies in place, it is possible for a business to improve its functional aspects.
Send Us A Message