5 Useful Tips for Apartment Remodeling in New York
You deserve to love your home! It's highly recommended to improve every room of your house, working alongside you to realize your most innovative vision for your apartment. You've visualized the beautiful interior for your New York apartment over and over. Now it's right time to make your dream a reality.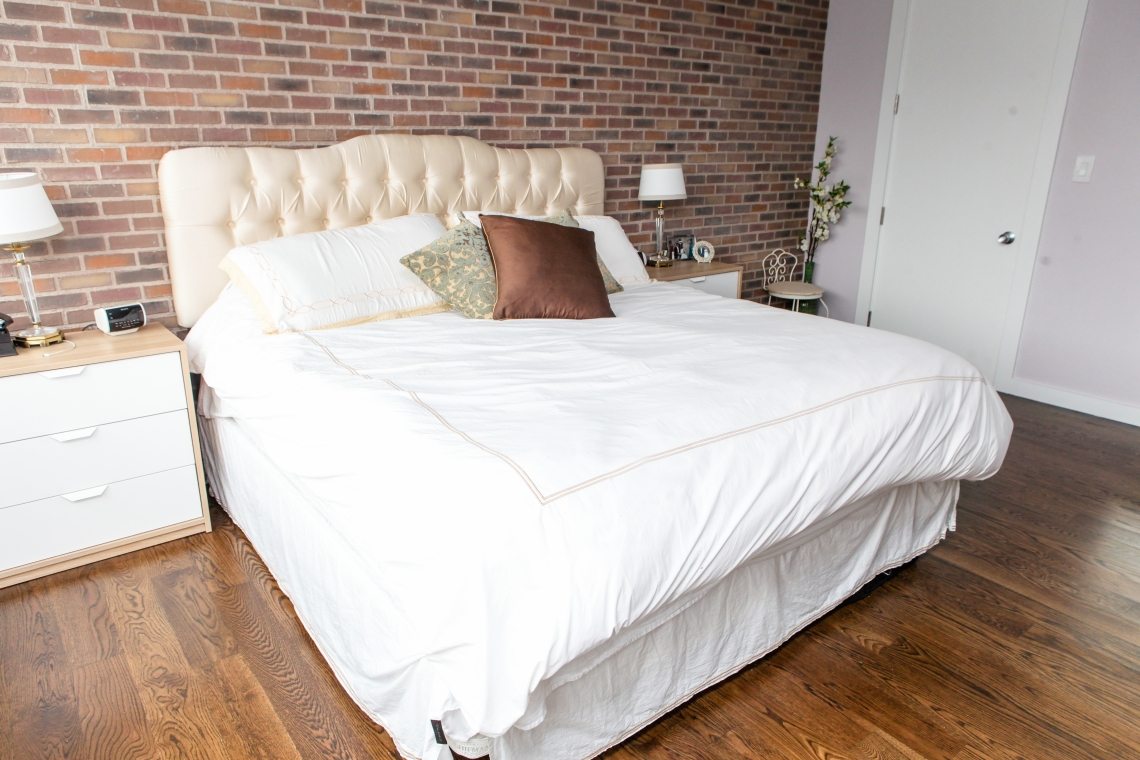 Here are a few useful tips for apartment renovation in New York:
1. You shouldn't get afraid about knocking down walls.
When you knock down walls, it can be a perfect way to create enough space. Though this may seem risky, knocking down a wall can provide you the layout you should make the most out of your apartment space.
2. You should open up the kitchen space.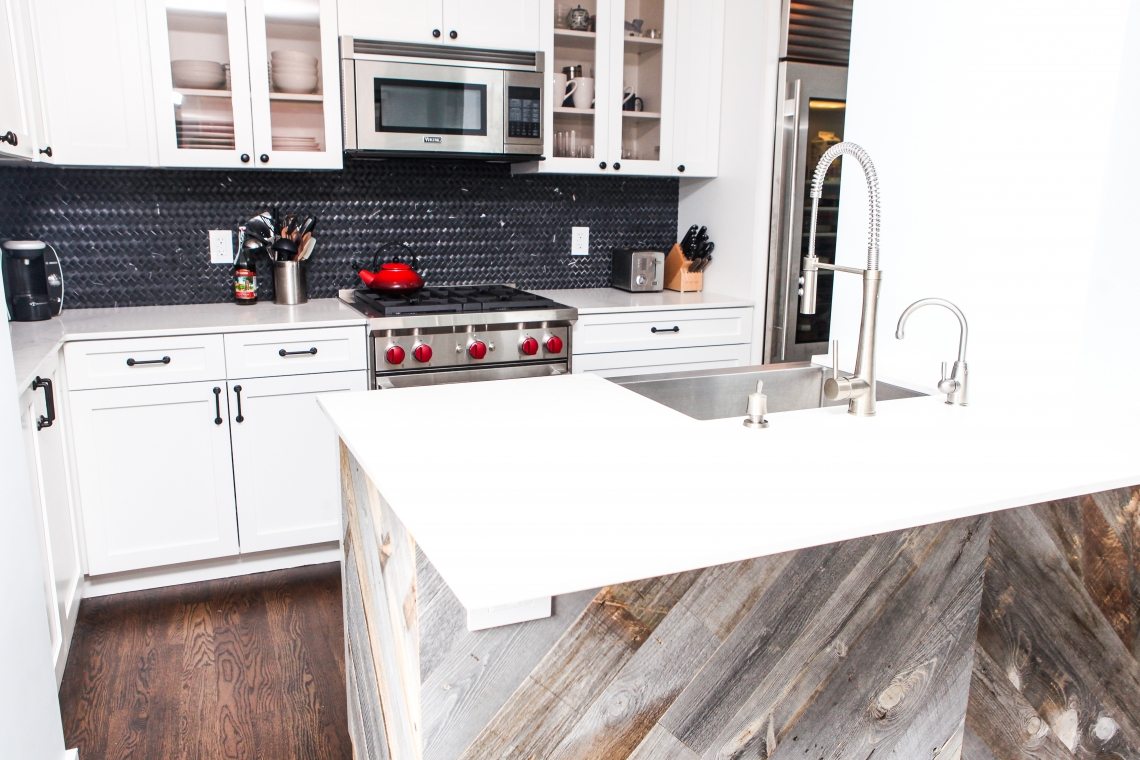 Most old buildings comprise of small kitchen and very often enclosed with walls that surround all four sides. A kitchen in an apartment receives more attention as it serves as a centerpiece of the apartment.
Your kitchen space should be renovated in such a way that it draws everyone's attention and must have enough space to catering all your cooking needs. Even if you own a small apartment, a roomy, nice-feeling kitchen will bring in the aesthetics to your apartment it deserves.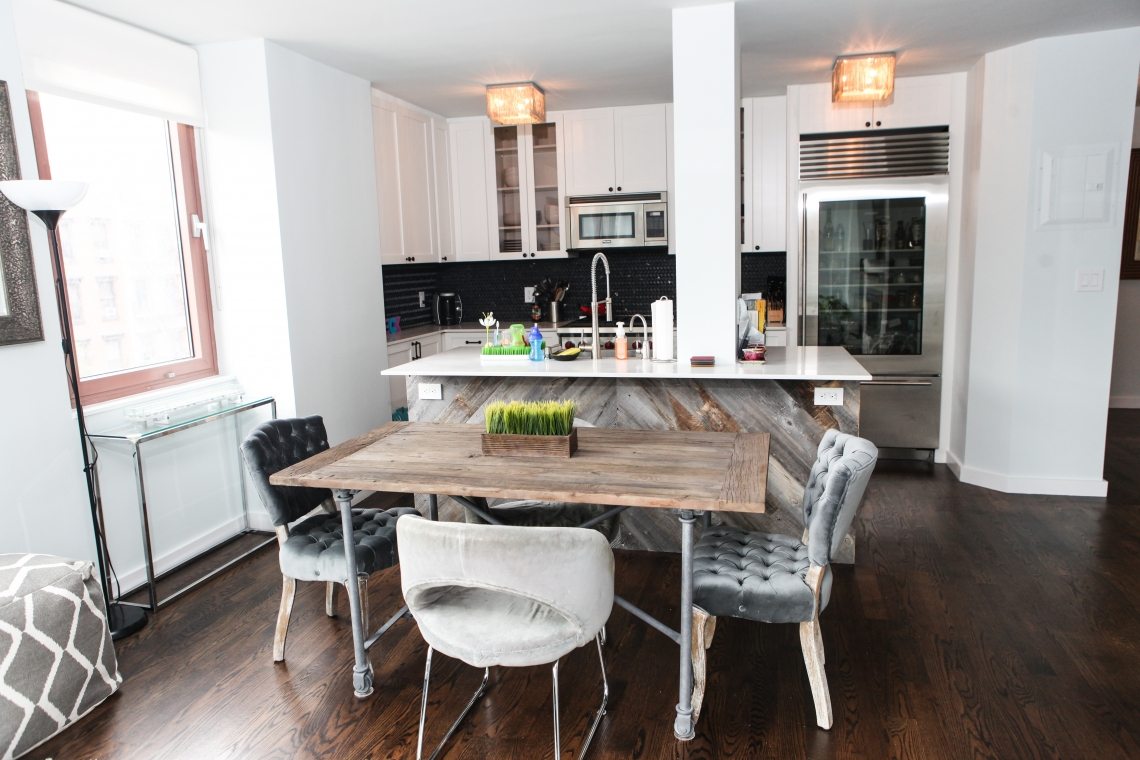 3. You should choose between a tub and a shower.
Though tubs are comfy and welcoming retreats after a long day at work, most apartment owners lean more towards showers because of creating more space. But it's not always the case. Some apartments require a tub, if they have children.
If you hire a specialist for apartment remodeling in NYC, they will suggest you the best for your project. Therefore, it's better to rely on the professionals and don't try to make the decision in hurry. Trust them and they will give you the best advice.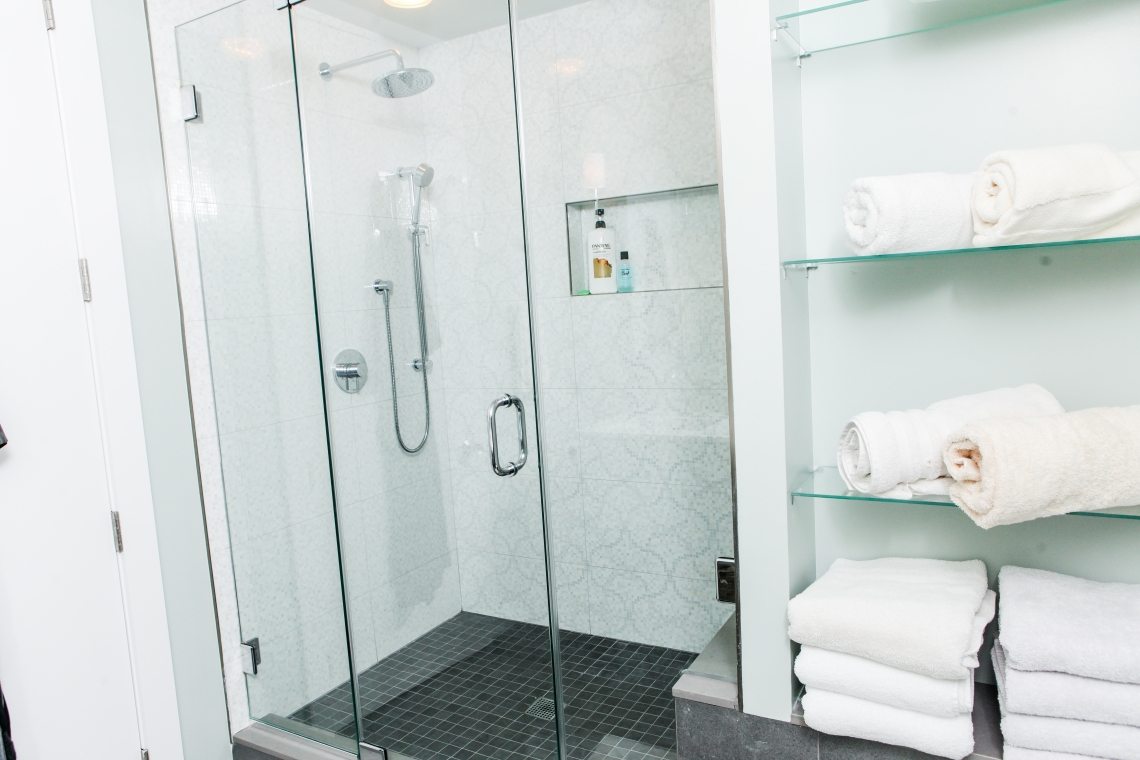 4. You should consider the design of closet.
When it comes to apartment renovation in NYC, you should focus on your closet. Most apartment owners often overlook the significance of closets. But closet space is paramount for living inside an apartment. Obviously, you want to get enough space for all of your possessions.
However, apartment owners look for and need the built-in closets. They will relieve you of the stress for creating your own closet space. The built-in closets will provide you the freedom to arrange the closet space effortlessly without getting stressed about the set-up.
5. You should go through the alternation agreement.
It's significant to go through the alteration agreement because you should know all the rules and regulations that are involved. Make sure you and your NYC apartment renovation specialist are on the same page. The apartment remodeling contractors will be always willing to go over every step of the process along with you.
Bottom Line –
Please remember that, it's your apartment and you want to make it the best as possible! Therefore, you should never settle less than the best! For your NYC apartment remodeling needs, your go-to-destination is MyHome Design + Remodeling.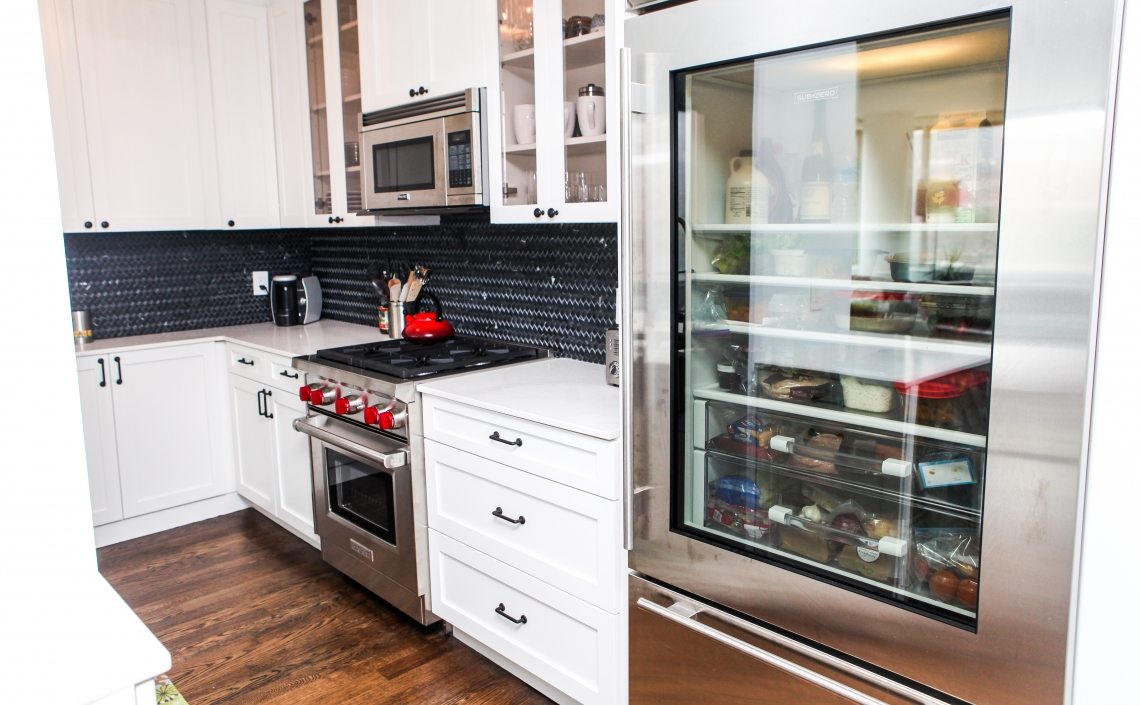 We are much more than a contractor as we specialize in providing most detail-oriented apartment remodeling solutions in the entire New York City area. Rest assured that MyHome Design + Remodeling finishing touch will make your NYC based apartment luxurious and elegant as possible!
Feel free to stay connected with us on Facebook, Twitter, Pinterest, Instagram, LinkedIn, and Houzz social media networks!
Send Us A Message