5 Creative Advertisement Ideas for Your Business
Increasing spending on advertising is becoming an increasingly popular tactic as companies focus on post-Covid recovery. However, companies must take precautions concerning the forms of advertising that they engage in. As a result, spending money on advertising on billboards is not the most effective strategy for your post-COVID marketing recovery. Instead, companies should concentrate on ambient advertising techniques. Want to market your business using creative advertisement ideas. Learn about the 5 creative marketing advertisement ideas that will help you succeed.
5 Creative Advertisement Ideas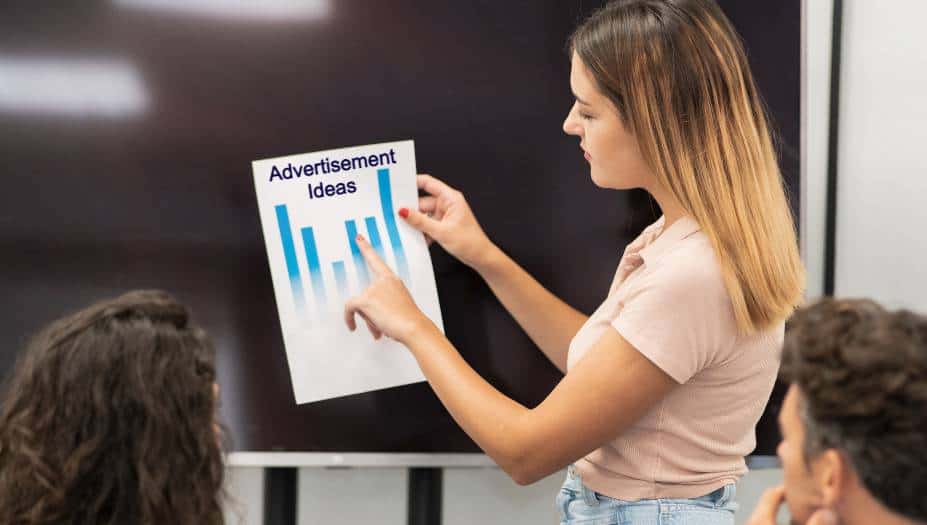 The five creative advertisement ideas are:
1.   Pizza Box Marketing
Pizza box marketing is a form of advertising on a pizza box top to communicate with a specific audience. This method displays your company's logo and message on pizza boxes.
2.   Hand Sanitizing Stations
The hand-sanitizing stations provide advertisers with an excellent opportunity to contact their target demographic. Advertisers can reach their target audience at a low cost by placing indoor advertising with sanitizing stations.
3.   Coffee Sleeve Advertising
The advertiser's logo and message are printed on special sleeves. The coffee sleeve advertisements are supplied to the coffee shops chosen by the advertiser. Coffee sleeve advertising is effective in terms of brand recognition and is a cost-efficient technique of advertising.
4.   Door Hanger Marketing
Door Hangers Marketing requires printing high-quality advertisements on the door hangers. These door hangers are hung on the doors. The homeowners interact with the advertisement each time they enter or exit their homes.
5.   Bar Coaster Advertising
This bar advertising strategy utilizes printed coasters to reach the target population in a relaxed setting. The venue-specific emblem and message are printed on coasters and distributed at certain locations. Local or national bar advertising campaigns are possible.
Send Us A Message